Win a Two Night Stay in Whistler Resort!
The
Terlecki Team
would like to send you on a two-night stay in Whistler Resort. Refer your qualified family and friends before December 31
st
, 2018 and your name will be in the draw! Refer as many people as you like for more entries! 
Contact us Now:
info@lorriterlecki.com
604-837-5433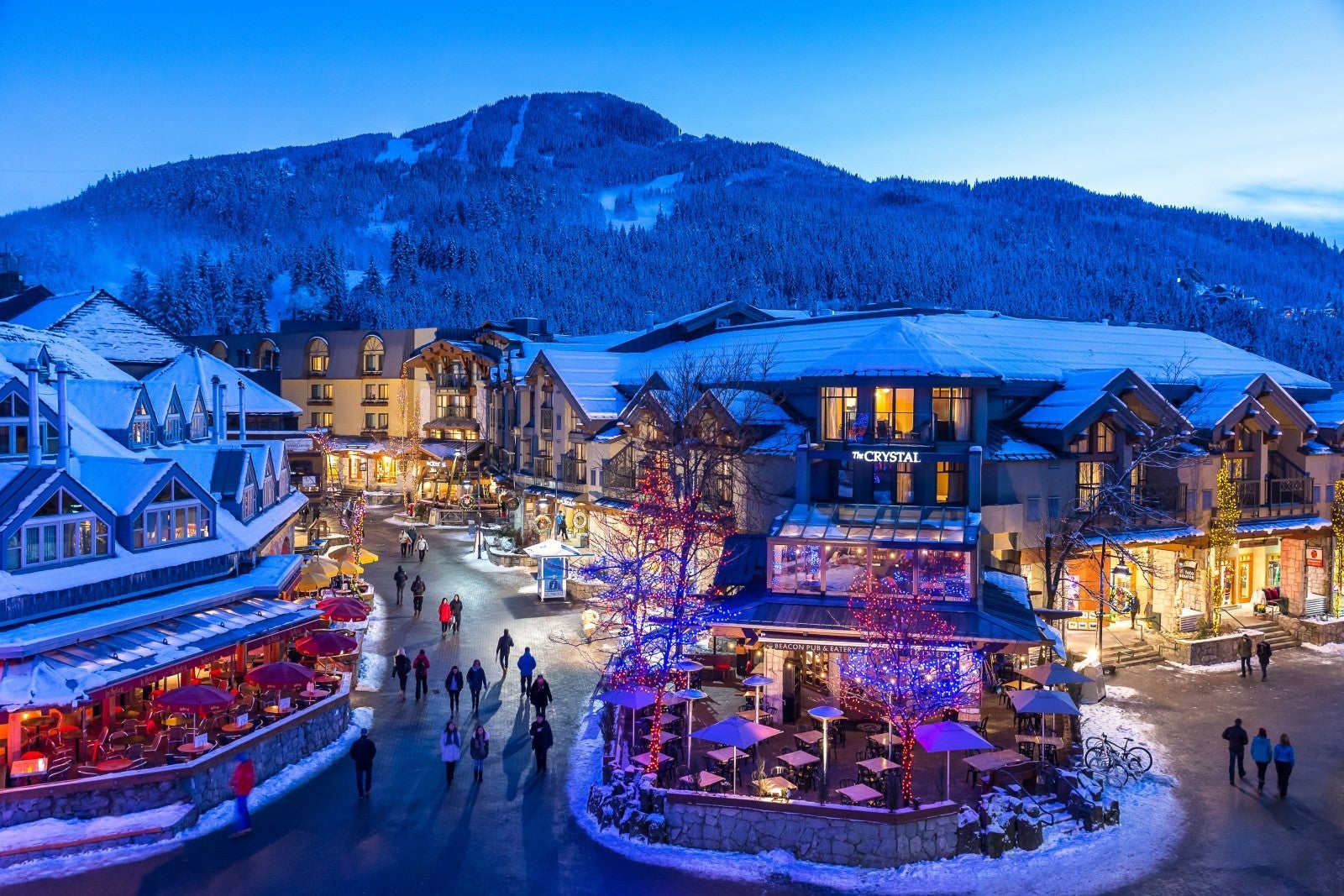 *** Disclaimer no cash substitutions.
                            Ways to Enter:
Refer your qualified family & friends!       
Contact us Now:
info@lorriterlecki.com
 604-837-5433
Quick Contact
Lorri Terlecki
Homelife Benchmark Realty
6323 197th Street
Langley
BC
V2Y 1K8
Mobile:
604-837-5433
Phone:
(604) 530-4141
Email:
info@lorriterlecki.com