(June 22, 2016)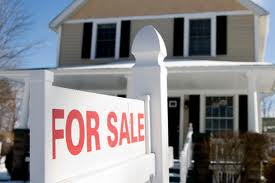 http://www.boston.com/mt/real-estate/sponsored/real-estate-talk-boston/2014/02/how_to_stay_sane_when_your_home_is_on_the_market.htmltent goes here
(June 13, 2016)
It is with great pleasure that I announce the Sale of Andrew and Kimberley's condo in Abbotsford. Now we can move onto finding them their dream home!!!
(June 03, 2016)
I am thankful everyday for the wonderful people that I have the privilege to work with. The blessings come in many forms. 
My clients come from many different avenues. One sale leads to me interacting with neighbors that then turn into clients.
This past month, I have had the pleasure of meeting a lovely gentleman that was ready to make the move from the home he shared with his late wife. We started...
read more
.
Categories
Archives

Subscribe To This Blog